Extensions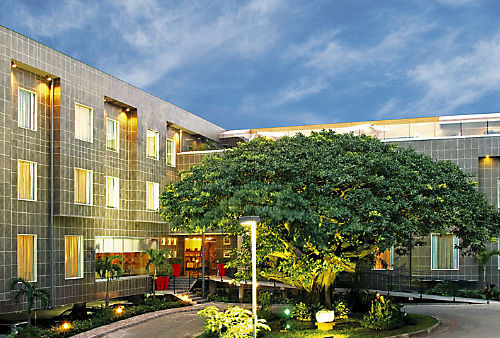 Studio Hotel
Santa Ana, Costa Rica
Located in Santa Ana—about 20 minutes outside of San José—Studio Hotel houses a private display of more than 100 paintings and sculptures by Costa Rican artists. Each of its 89 air-conditioned rooms features complimentary Internet access, a safe, a minibar, an LCD TV, and a private bathroom with a hair dryer. On site, guests can enjoy a pool, fitness center, and restaurant serving Costa Rican cuisine.
Drake Bay Wilderness Lodge
Drake Bay, Costa Rica
The family-owned Drake Bay Wilderness Lodge is situated between the ocean and a jungle river in Costa Rica's beautiful Drake Bay. The charming resort features 20 tropical cabins, each with private bath, porches, and a ceiling fan, and a view of the bay, mountains, and surrounding rain forest. There is also an open-air bar at the resort, perfect for relaxing as the sun settles over the bay.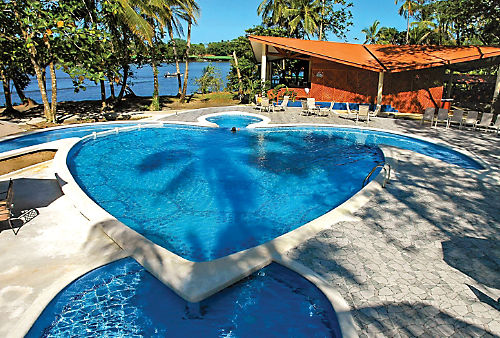 Aninga Hotel & Spa
Tortuguero, Costa Rica
Located only minutes from the main entrance to Tortuguero National Park, Aninga Hotel & Spa is surrounded by winding canals and lush jungle. Each of the hotel's 32 bungalow-style rooms features a ceiling fan and a private bath with hot water, while on-site amenities include an outdoor pool, restaurant, and bar.